Try our delicious Ice Cream Pies and Sandwiches!
Made to order with fresh, frozen custard ice cream.
Fill out the form below to order, or give us a call if you have any questions!
Check out our full-size pie options!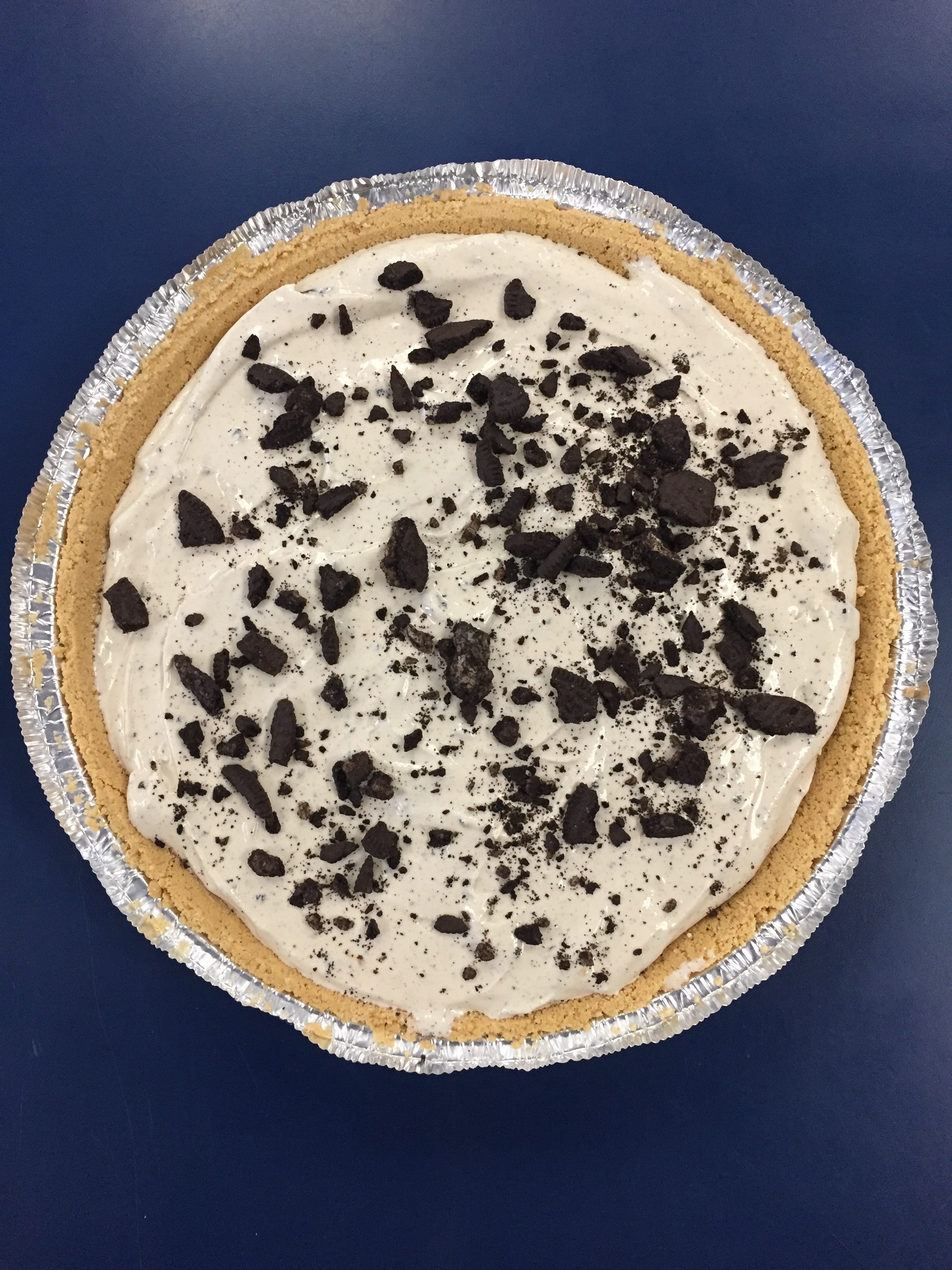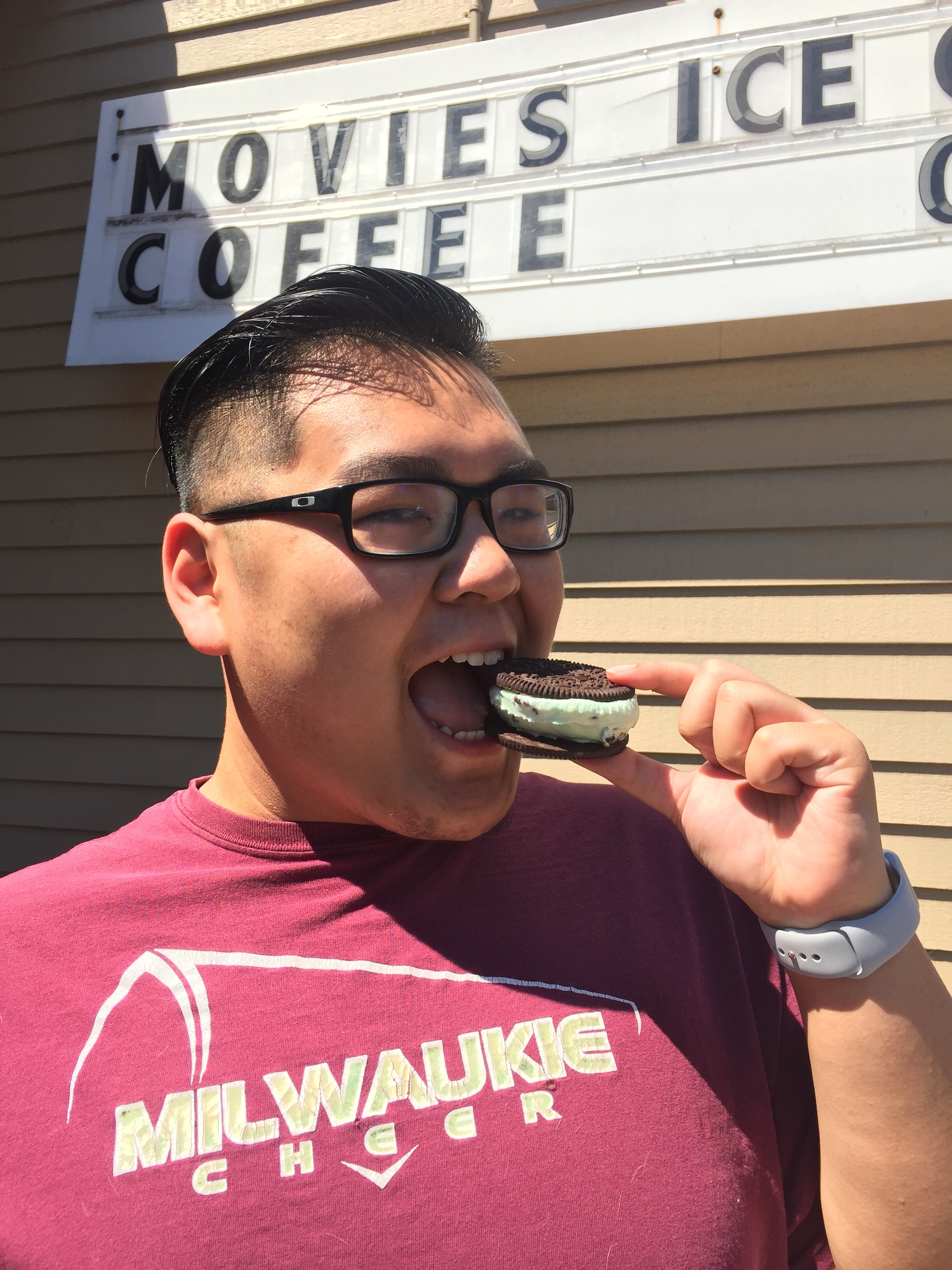 Pie and Ice Cream Sandwich flavors
Turtle Vanilla mixed with chocolate chips, caramel chips, and pecans.
Butter Pecan Pie Butter Pecan mixed with pecans.
Double Butter Butterscotch mixed with Butterfinger bits.
Grasshopper Crème de Menthe mixed with Oreo bits. 
Reindeer Games Peppermint mixed with peppermint candy bits.
Peanut Butter Oreo Peanut butter mixed with Oreo
Coconut Coconut mixed with coconut flakes.
All That Razz Raspberry mixed with chocolate chips.
Great American Birthday Cake Cake Batter mixed with sprinkles and cupcake bites.